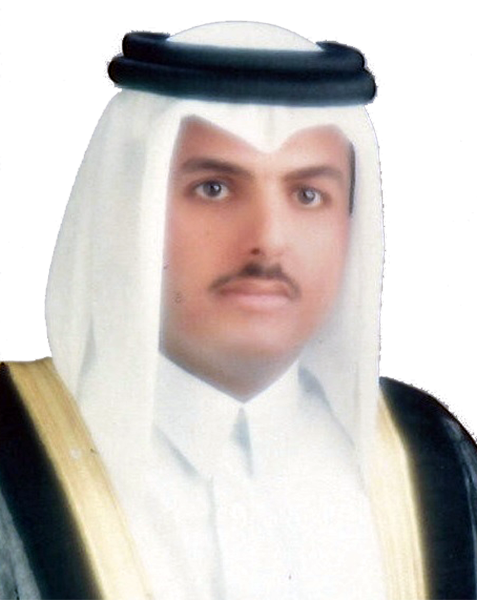 H.E. Sheikh Faisal bin Fahad Al Thani
Member
Sheikh Faisal bin Fahad bin Jassim Al-Thani is one of Qatar's most successful businessmen with diverse business interests in Petroleum, real estate, Food Services, Hospitality, Telecommunications & IT, information technology, Humanitarian Services, Education and travel industries.
Sheikh Faisal, born in 1965 in Doha, Qatar, obtained his Bachelor of Petroleum engineering from USA and thereafter PhD in Project Finance from Leeds, UK. He is board member in Commercial Bank Qatar. He has worked with many International Petroleum companies including British Petroleum, Shell, Qatar Petroleum etc. He is the chairman and partner of Al Namaa Real Estate Company one of the top real estate business group in Qatar which owns Golden Tulip Hotel and residential buildings developments in Doha and Lusail.

Main Positions
Board member Commercial Bank Qatar.
Chairman of Qatar Petroleum Engineers Society.
Chairman of Doha Petroleum Club.
Chairman of Al Namaa Real Estate.
Chairman of Alwataniya International Holding Company.
Chairman of Qatar National Import and Export (QNIE).
Previous Ventures
SHELL - from 1987 to 1992.
Qatar Petroleum – from 1987 to 1997.
Arco Petroleum - from 1997 to 2001.
British Petroleum – from 2001 to 2003.
Anadarko Petroleum – from 2003 to 2007.
Maersk Oil Qatar – from 2008 to 2017.