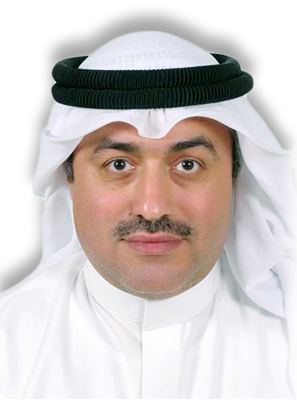 Mr. Salah Mohammed Jaidah
Member
Salah Jaidah recently joined Deutsche Bank as Vice Chairman of the Middle East and Chief Country Officer for Deutsche Bank AG (QFC) Branch. Prior to joining Deutsche Bank AG he had been at Qatar Islamic Bank, 4th largest Islamic Bank in the world, for over 5 years where he occupied the position of Chief Executive Officer.
He developed and implemented corporate strategy of the bank and transformed Qatar Islamic Bank into one of the leading international Islamic institution of the world, he significantly improved financial performance of the bank resulting in exceptionally high growth in assets, deposits and net income of the bank in the last five years.
arlier from 2005-2004, Mr. Jaidah was the General Manager of Doha Bank, as principal executive officer, oversaw all functional areas of the bank, the third largest bank in Qatar. Defined and successfully implemented Bank's corporate strategy.
Mr. Jaidah completed his BBA in Finance and Marketing from Texas Christian University and also studied Advanced Management Program at Oxford Business School.