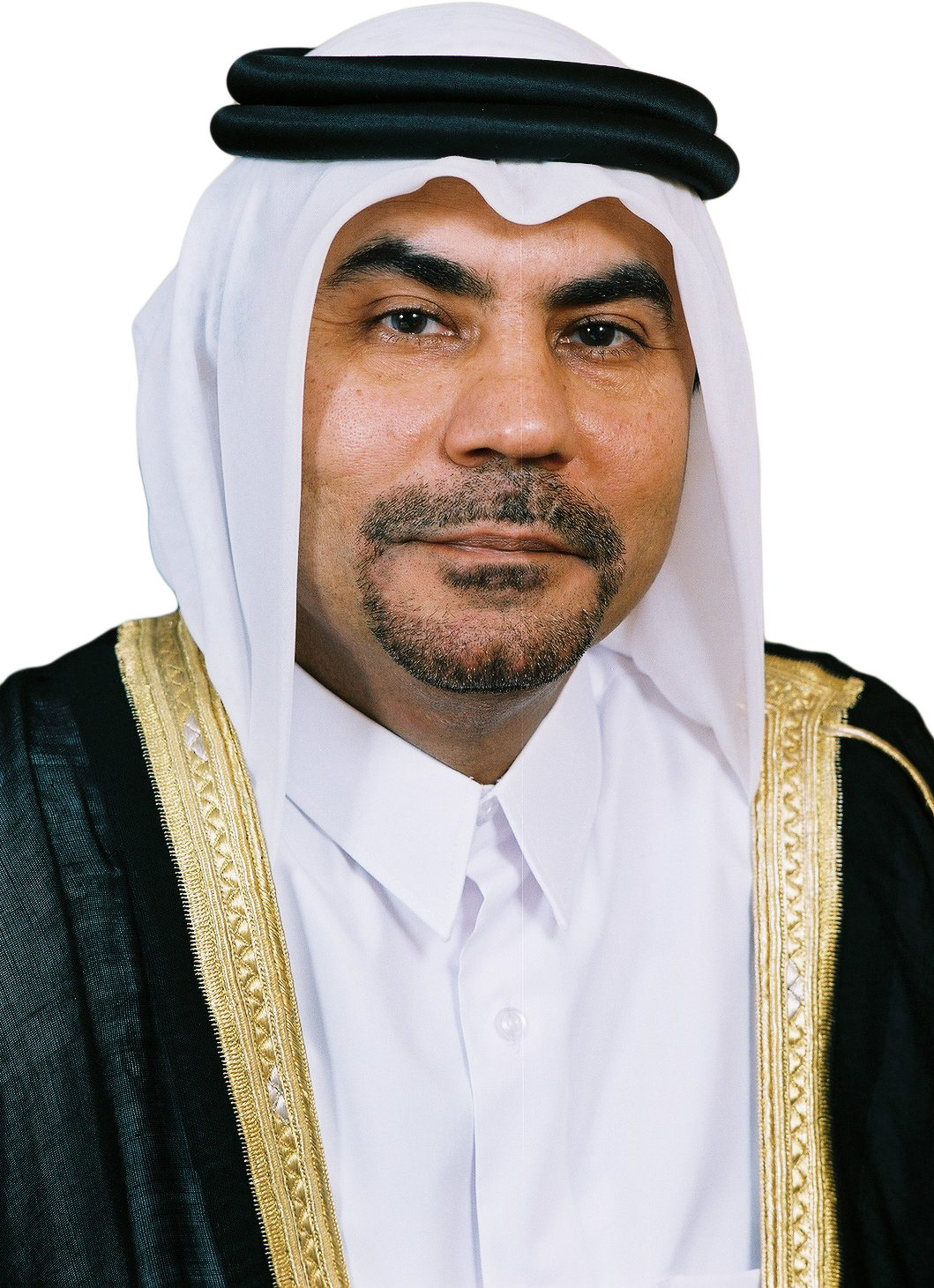 Mr. Maqbool Habeeb Khalfan
Member
Mr. Maqbool Habib Khalfan is the Managing Partners of Arabian Exchange Company and Gulf Colours is a Business Man and an ex banker. Born in 1955 in State of Qatar. Holder of Bachelor Degree in Commerce from Cairo University in the year of 1977. He has a rich experience of 33 years in banking field.
He started his banking career in 1968 with Eastern Bank (Standard Chartered Bank at present). In 1970 United Bank Ltd. a famous Pakistani Commercial Bank opened their overseas branch in Qatar and he joined with United Bank Ltd.
Joined Doha Bank in February 1979 and played a big role in establishing and promoting the developments of Doha Bank. In December 1987 promoted as General Manager of Doha Bank. Held many high level executive posts in Doha Bank before he promoted as a General Manager. In 1997 left Doha Bank and joined in Qatar Industrial Development Bank as General Manager and played significant role to establish the first non commercial bank in Qatar. Left Qatar Industrial Development Bank at the end of May 2001 to concentrate own business
Arabian Exchange Company
Arabian Exchange Company was established in 1979. A management contract was signed with Uttara bank Ltd. Bangladesh in 1987 to manage the Company.
Company's capital is Qrs. 6,500,000/- Six million, Five Hundred thousand Qatari Riyal
At present the total equity of the Company is Qrs. 7,050,000/- The equity was built up every year for strengthening the financial position of the Company.
The Company is dealing in purchase and sale of currencies, issuing demand drafts, sending remittances through most modern electronic media to GCC countries, Middle East, Far East countries as well as European continent.
More details are available in our home page : www.arabianex.com
Contact Information
---------------------
Hotel Mercure Grand (Former Sofitel) Shopping Complex
Musherib Street
Doha – Qatar
Phones : +974 44438300 / +974 44438200
Fax : +974 44419910
Email : [email protected]
Gulf Colours WLL
Gulf Colours is the sister concern of Arabian Exchange Company, a reputed player in Photography and allied services, commenced operations in 1979.
Besides Photography, Gulf Colours turned to Event organization in a major way. The Company can provide services like entire organization of events, weddings, documentary filming, Media Services, Industrial & Fashion photography, Sound systems with Disk Jockeys, Laser lighting, Custom made wooden framing etc.,
Gulf Colours Head office and main business center is located in the heart of the city (Hotel Mercure Shopping Complex (Former Sofitel Hotel) Musherib Street, and it is branched out in the main parts of the country. Locations of the branches along with the telephone numbers as follows:
Branches
Sofitel Branch: 44434772/ 44353030
Souq Al Ali : 44873700
Rayyan : 44811187
Najma : 44311181
Regency Hall : 44670670
Souq Waqif: 44422020
For more information please visit our home page : www.gulfcolours.com
Contact Information
---------------------
Tel : +974 44353030 / +974 44439399 / +974 44434772 / +974 44326057
Fax : +974 44415196
Email : [email protected]
Post Box No. 2157
Hotel Mercure Grand (Former Sofitel) Shopping Complex
Musherib Street
Doha – Qatar