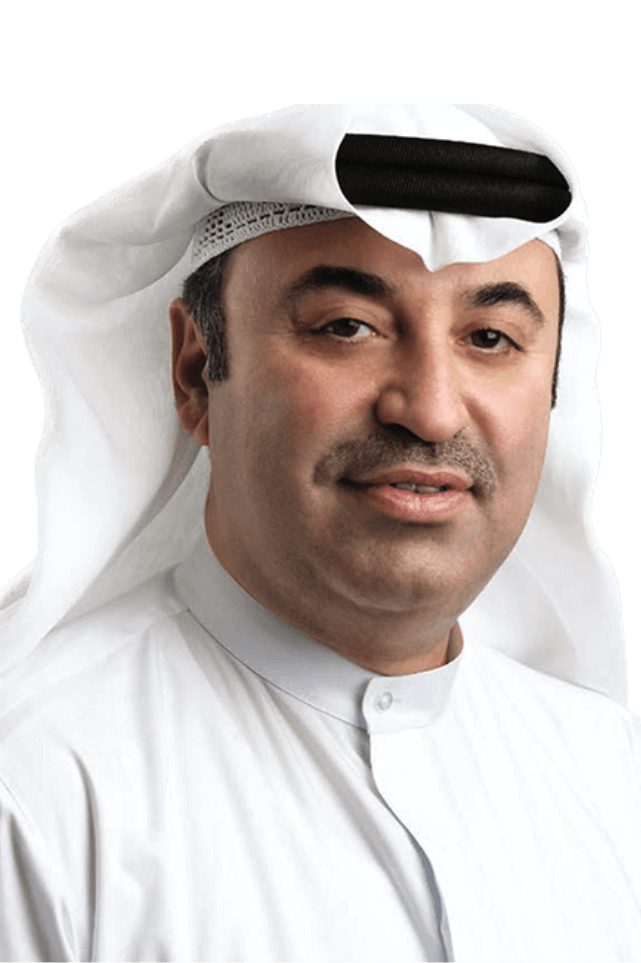 Mr. Omar Hussain Alfardan
Member
Omar Hussain Alfardan is the President and CEO of Alfardan Group, one of the most successful private owned business companies in Qatar and the region. He has acquired sharp business acumen under the tutelage of his father Hussain Ibrahim Alfardan, a distinguished businessman and a leading authority in natural pearls. Omar holds a Bachelor's Degree in Business Administration and a Master's Degree in Finance from Webster University in Geneva, Switzerland. Through his visionary approach and strategic expansion into profitable business sectors in Qatar and the region, he has driven the Group to a path of sustained growth and enormous success.
Omar Alfardan holds prominent positions across several Alfardan subsidiaries that operate within the Hospitality, Properties, Automotive, Jewellery, Exchange, Investment, Marine Services and the Medical sectors.
Outside of Alfardan Group, Omar Alfardan holds a number of high-profile designations and has made significant contributions at leading establishments both in and outside of Qatar.
He serves as Managing Director of The Commercial Bank of Qatar, Chairman of the Board of Directors at Alternatif Bank in Turkey, and Advisory Board Member at Qatar Financial Centre Authority. He is currently a member of the Board of Trustees of Hamad Bin Khalifa University, as well as Vice Chairman of the Board of Directors and Chairman of the Board Executive Committee of the United Arab Bank. Additionally, he is a member of the Qatari Businessmen Association, and is a founding member of Qatar Hotels Association, under the Qatari Businessmen Association's umbrella.
Alfardan also holds the position of Managing Director at Marsa Arabia and is a fervent supporter of charitable and social programs, serving as a Board Member in Qatar Red Crescent Society.
Apart from his professional and social commitments, Omar Alfardan loves scuba diving and fishing in his free time. He likes travelling and is a passionate collector of luxury items, specifically special cars.