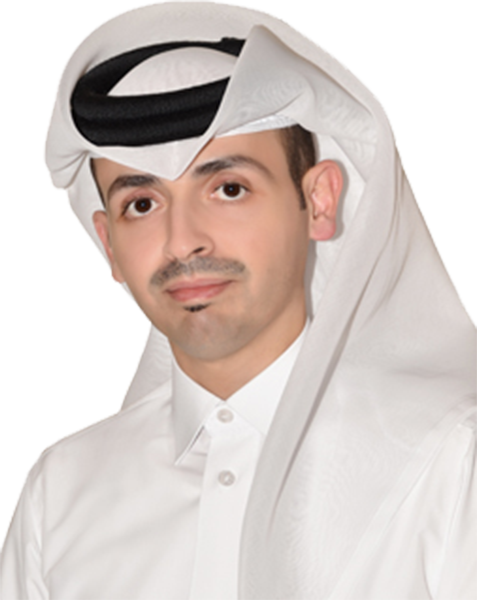 Mr. Abdulla Al Kubaisi
Member
Mr. Abdulla Al-Kubaisi is the CEO of Specialised International Services, a private business and investment company with a local and international portfolio of businesses.
SIS invests in many sectors including Contracting, Trading, Realestate, Information Technology, Agriculture and Hospitality.
Mr. Al-Kubaisi holds other senior positions including a Board position on several companies such as Mannai Corporation (a large group listed in Qatar Stock Exchange), Midmac Contracting (a major contractor in Qatar), Global Gate Capital Partners (a leading investment firm based in Geneva).
Mr. Al-Kubaisi holds a Bachelor degree (with Honors) in Business and Economics from QU.