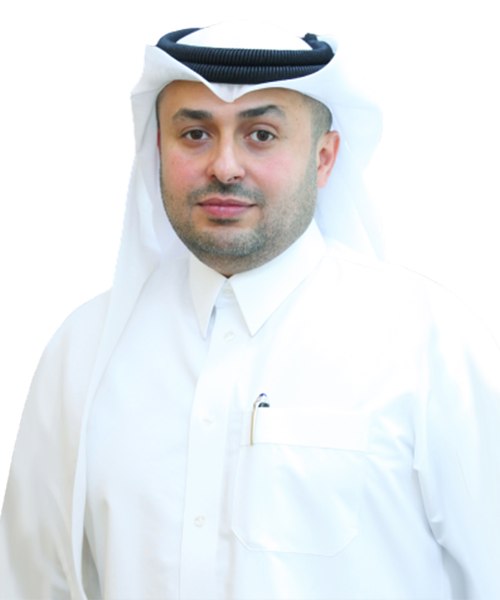 Mr. Hassan Ahmad AlEfrangi
Member
Mr. Hassan Ahmad AlEfrangi has been appointed as Chief Executive Officer of Ahli Bank Q.S.C (Ahlibank) by the Board of Directors on July 1st, 2020.
Mr. AlEfrangi started his career with Ahlibank and worked in various departments where he played a prominent role in the growth of the Bank. Mr. AlEfrangi is an expert in Business Development and has a strong and strategic mindset that is key to achieving the vision of the Bank, in addition to his rich experience in Retail Banking and Risk management. Mr. AlEfrangi held many senior positions during his years at the Bank, the last being Ahlibank's Deputy CEO – Retail and Private Banking.
Prior to joining Ahlibank, Mr. AlEfrangi was the Group CEO of Qatar General Insurance Co; he holds a Bachelor's degree in Finance and Banking, and has more than 20 years of experience in the banking field.